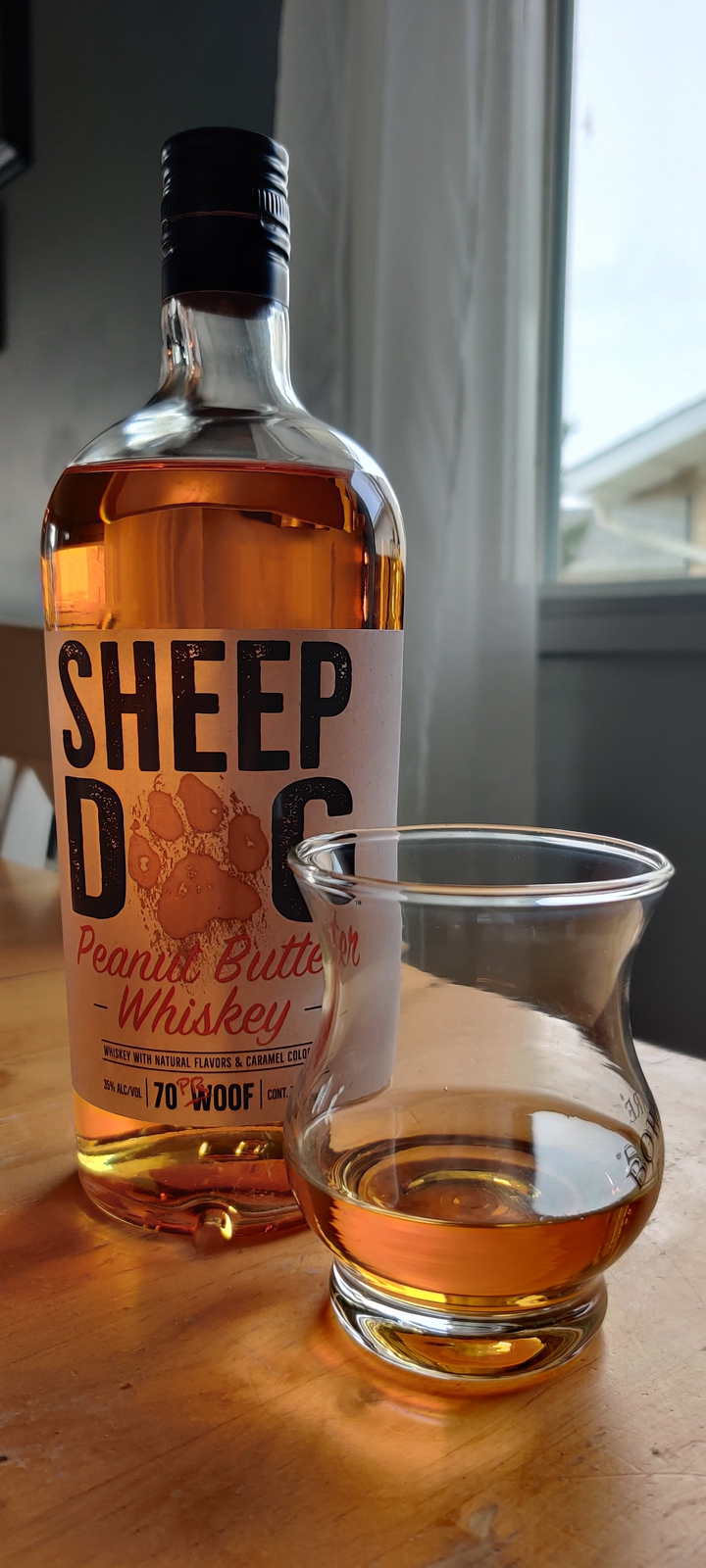 Tasting Date: 2021-04-03
Region: American Whiskey
Type: Flavoured
Age Statement: NAS
Size: 750ml
ABV: 35% ABV
Cask Type: Unknown
Distiller: Sazerac Company
Location: Louisville, Kentucky
Bottler: Sazerac Company
Purchase Location: Wine and Beyond Emerald Hills 300, 7000 Emerald Drive Sherwood Park, Alberta, Canada
Purchase Date: 2021-03-25
Cost: $22.10 including GST & Deposit
Tasting Notes From The Sheep Dog Website:
None. I guess the words Peanut Butter Whiskey and Caramel Colour tell you everything you need to know.
Colour: Caramel, artificially coloured with caramel colour
TransparentSmoke Review: At first I couldn't place it. The nose on this wasn't quiet peanut butter and not quiet whiskey. My first taste was over whelmed by sweetness, but struck me as being soo familiar and so easy I just kept drinking trying to remember what this tastes like. On my third dram I got it, and called others over to see if they could come up with it before I planted the seed in their subconscious. They couldn't quiet identify it.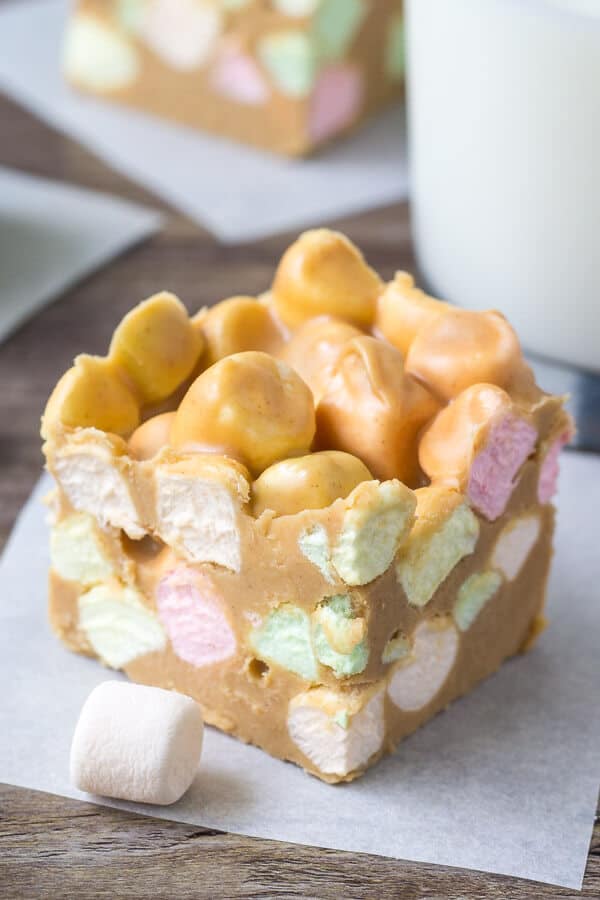 Ready for it? This stuff tastes like liquid Confetti Squares, the peanut butter marshmallow squares we all loved as a kid.
The reason is because those squares have peanut butter and a whole bag of butterscotch chips in them! Which led me down a whole rabbit hole just to find out that butterscotch has absolutely no scotch in it at all. It actually is thought to be a mispronunciation of "scorch"; meaning browned butter. But I digress.
The mouth feel was thick and chewy. I was split on whether I liked that or not. It was great on the first sip and bugged me as I drank more and more. In the end I felt like I was sipping simple syrup. It is my first try of this new fad of peanut butter flavoured whiskies, but it seems like maybe they did exactly what they were trying to do. It is as much peanut butter whiskey as Fireball is cinnamon flavoured whiskey.
Our Score: 68/100
Bottles on Hand: