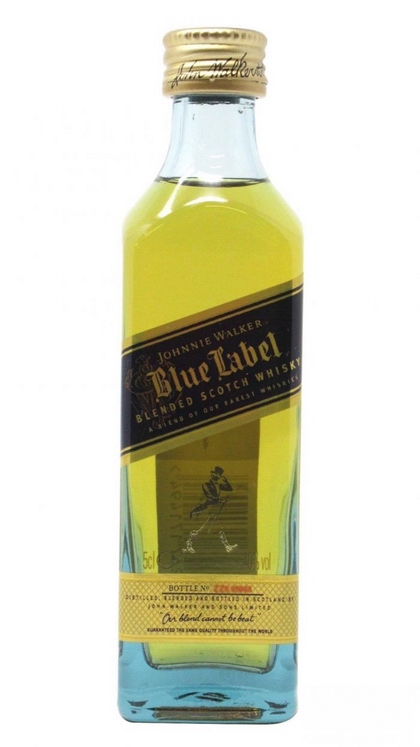 Tasting Date: 2020-12-11
Region: Scotch whisky
Type: Blended – Speyside and Highland distilleries – including delicate Cardhu and Clynelish, warm, rounded Benrinnes, as well as Islay malts for our signature smokiness.
Age Statement: NAS (But is rumoured to contain single malts as old as 60 years with none younger than 28 years)
Size: 50ml
ABV: 40% ABV
Cask Type: Aged in oak casks no bigger than 700 litres
Distiller: The Cardhu Distillery is listed as the home of Johnnie Walker by the Malt Whisky Trail
Location: Nestled in the Knockando hills, near Archiestown, Moray, Scotland
Bottler: Diageo plants in Leven, Fife and Shieldhall, Glasgow
Purchase Location: Econo Liquor 4313 167 Ave NW, Edmonton, AB T5Y 3Y2
Purchase Date: 2020-12-08
Cost: $44.95 including GST & Deposit (for the Discover Collection)
Tasting Notes From The Johnnie Walker Website:
NOSE: Take in the wonderfully mellow, rounded nose – replete with dry smokiness artfully mixed with the sweetness of raisins.
PALATE: Serving a velvety combination of vanilla, honey and rose petals – before broadening out to include a zesty orange flavour with notes of hazelnut, sherry and dark chocolate.
FINISH: Signing off with a rich and luxuriously long finish, which showcases Johnnie Walker's trademark smokiness in the most sophisticated way.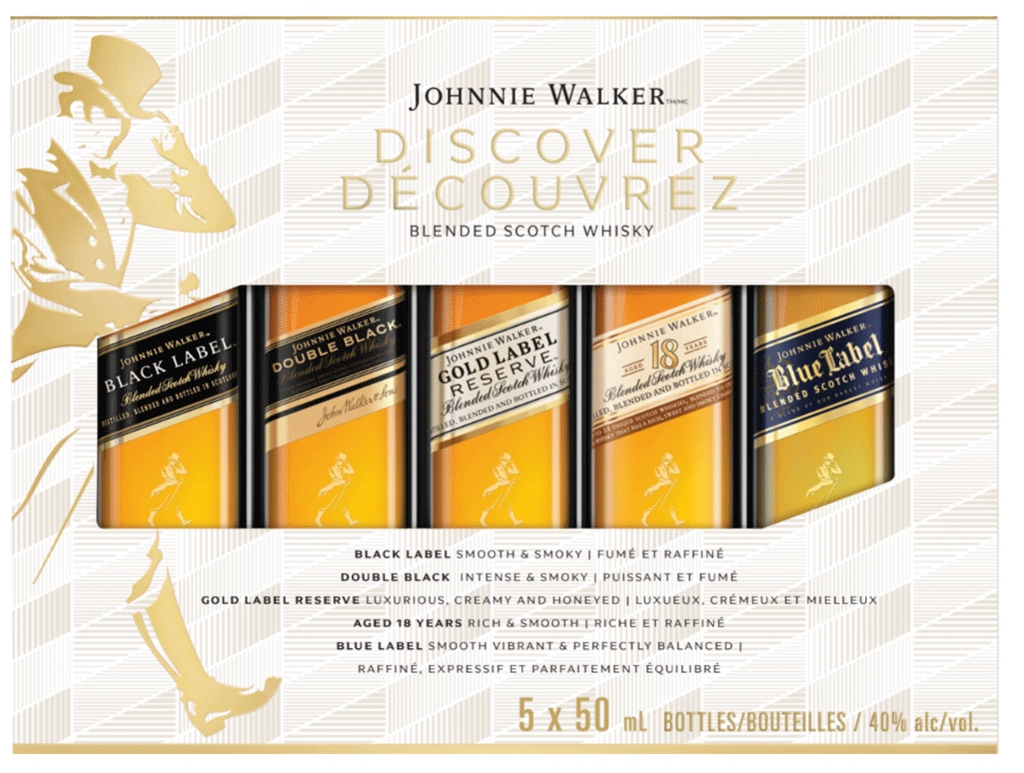 Colour: Straw
TransparentSmoke Review: I'll give it balanced and smooth. The kind of smooth where you forget you are drinking whisky neat in a glass. The kind of balanced where nothing jumps out at you and says look this is my key feature. I'd say this is a perfect whiskey… for my Grandpa!
I did really enjoy this wee dram. There is nothing wrong with it and it is nice to drink, but other than the 30-60 years it took to make this nothing commands the price. Johnnie Walker Blue label sells for close to $300 here. I did see it on sale for a Grand Opening this weekend for $199.99 so maybe at that price I should get a bottle.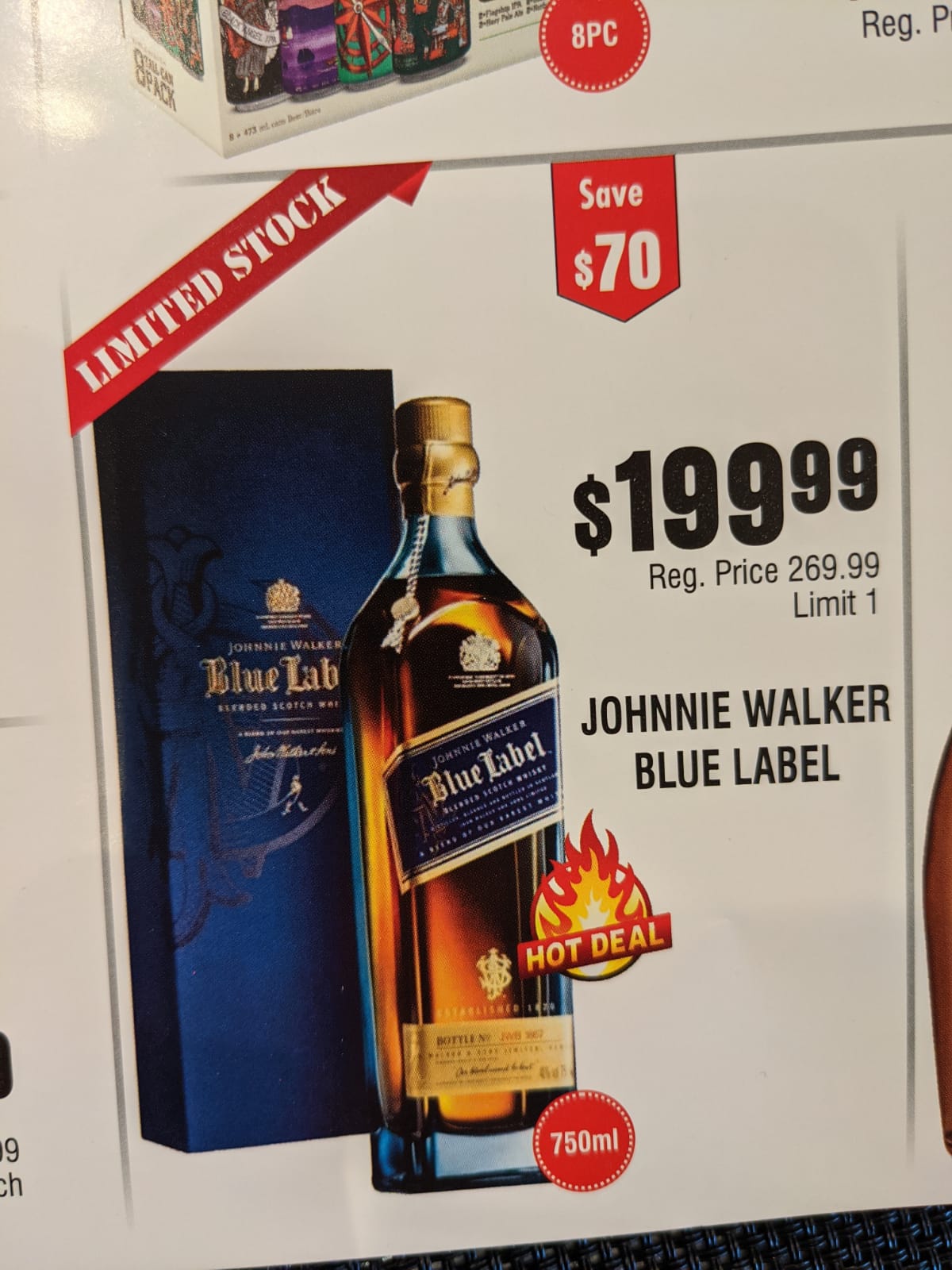 Each Johnnie Walker has held it's own charm, but I was most impressed that Johnnie Walker Double Black. Even though I scored the Johnnie Walker Blue label higher because of how smooth it is.
Johnnie Walker Discover Collection Tasting Results:
Johnnie Walker Black Label – 81/100
Johnnie Walker Double Black – 88/100
Johnnie Walker Gold Label Reserve – 77/100
Johnnie Walker Aged 18 Years – 78/100
Johnnie Walker Blue Label – 89/100
Our Score: 89/100
Bottles on Hand: