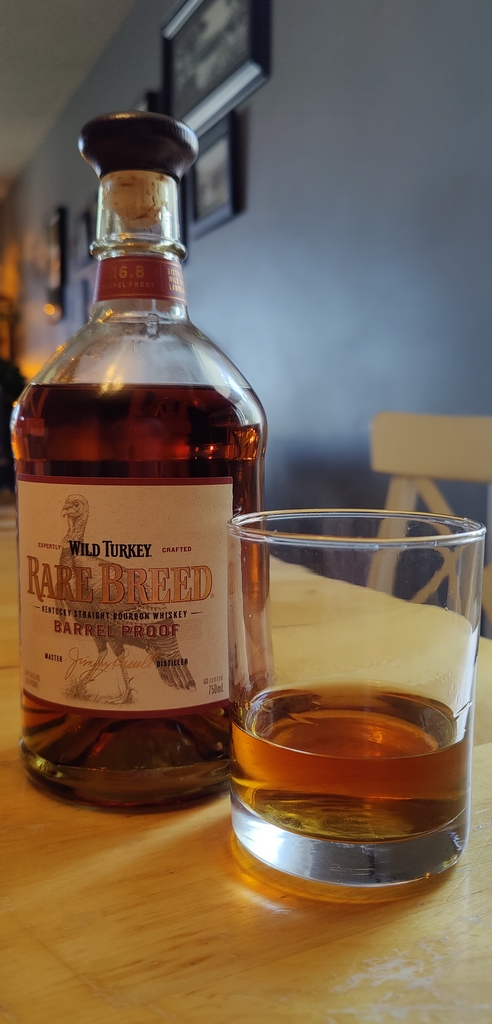 Tasting Date: 2021-07-01
Region: American Whiskey
Type: Straight Bourbon (75% corn, 13% rye, 12% barley)
Age Statement: NAS (blend of 6, 8, and 12 year old bourbons)
Size: 750ml
ABV: 58.4% ABV
Cask Type: New charred American oak (No. 4 char)
Distiller: Wild Turkey Distilling
Location: 1417 Versailles Rd, Lawrenceburg, Kentucky, USA
Bottler: Wild Turkey Distilling
Purchase Location: Prairie Land Liquor Store 390 Baseline Road Unit 224 Sherwood Park, Alberta, Canada
Purchase Date: 2021-05-07
Cost: $54.99 including GST & Deposit
Tasting Notes From The Wild Turkey Website:
Uncut with water, Rare Breed is an uncompromised Kentucky bourbon with tones of sweet tobacco and hints of orange and mint, making it a remarkably smooth whiskey legend.
Colour: Dark coppered amber
TransparentSmoke Review: Canada Day started out innocently enough, but I ended up pulling out all the Wild Turkeys I had on hand, placing them on the table and sitting down to compare each with the other. It is July 1st, a day usually filled with friends, family and celebration. This year though everything has built up to me sitting at home with a table full of Wild Turkey, alone.
Most seriously I am not sure we should be publicly "celebrating" Canada Day at all this year, it seems like it is more appropriate to use this time for reflection. So as part of my reflection I have chosen to remove my presence from Canada Day events, as a small step, to indicate I am in favour of reconciliation.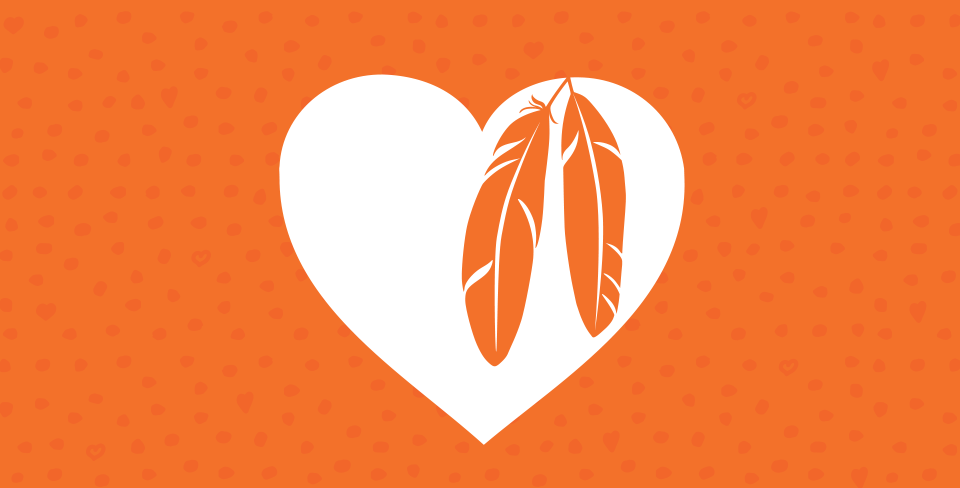 Second, COVID-19 still has me on edge, and even though the mask and gathering rules have been undone, I am not yet brave enough to put caution to the wind and just go to some random event. Finally there is this weather that has been crazy hot, we are on our 6th day in a row above 30C. I was not made for this. I am a redhead, of Scottish decent, and every time I step outside unprepared I risk bursting into flames.
Thankfully I had this new bottle of Wild Turkey Rare Breed to review. I have to admit that finding time to dig into this bottle of Wild Turkey Rare Breed was proving to be difficult. Unlike Jim Murray, author of the "Whisky Bible" I actually drink what I pour in the glass. So I need to make time around my tastings, especially when I want to do a comparison.
My table is covered with three bottles: Wild Turkey 81 Bourbon Whiskey, Wild Turkey 101 Bourbon Whiskey and Wild Turkey Rare Breed. I have all the time in the world….
So much free time that I am now finishing writing this review on July 2nd. It turns out that a free evening and three bottles of Wild Turkey results in one unfinished review. I like Wild Turkey Rare Breed, but it is not for the faint of heart or those of weak constitution. At 58.4% ABV it is an ass-kicking monster. I was looking up to see if it was always at that "Barrel Proof" and found a statement that it was "upped in strength to 56.4% in 2015". At some indistinct time since then, my guess is during the bottle redesign in 2017, it was upped again to 58.4% ABV.
We can determine when our bottle was sealed using the laser date codes on the side. The laser code's third letter is used to date Wild Turkey; if it is an "H" it is from 2019, LL/I is from 2020, and LL/J is from 2021. Our bottle says LL/JA151430, so it was bottled in 2021.
Wild Turkey Rare Breed was very difficult to nose, the huge amount of ethanol killed my ability to smell the more subtle notes. I had my wife and my adult kids help tease out the fainter notes. Here is everything we smelt and tasted in Wild Turkey Rare Breed, in order of biggest smell/taste to smallest:
vanilla, caramel, toffee, brown sugar, rye spice, pepper, dried fruit roll-up, charred oak, green apple, orange peel, rhubarb, earl grey tea, burnt sugar, apple cider, chocolate truffle, banana, cinnamon, nutmeg, hints of leather and a hint of tobacco.
The real point is it just smells and tastes like Wild Turkey, turned up to 1000. Our common consensus is, that while Wild Turkey Rare Breed is really good, it is not that easy to drink. If you are up for an ass kicking, swing by, I'll pour you a dram.
Our Score: 83/100
Bottles on Hand: