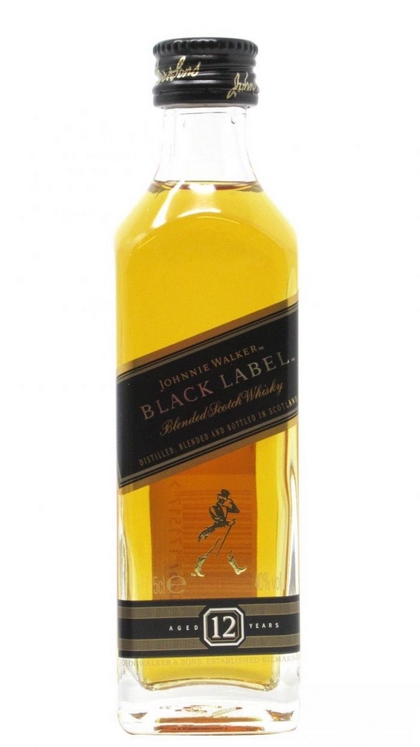 Tasting Date: 2020-12-11
Region: Scotch whisky – Speyside
Type: Blended – made with whisky from the distilleries of Cardhu and Glendullan at its heart
Age Statement: 12 Years
Size: 50ml
ABV: 40% ABV
Cask Type: Aged in oak casks no bigger than 700 litres
Distiller: The Cardhu Distillery is listed as the home of Johnnie Walker by the Malt Whisky Trail
Location: Nestled in the Knockando hills, near Archiestown, Moray, Scotland
Bottler: Diageo plants in Leven, Fife and Shieldhall, Glasgow
Purchase Location: Econo Liquor 4313 167 Ave NW, Edmonton, AB T5Y 3Y2
Purchase Date: 2020-12-08
Cost: $44.95 including GST & Deposit (for the Discover Collection)
Tasting Notes From The Johnnie Walker Website:
NOSE: Take in the luxurious scent of rich and tropical dark fruits with hints of sweet vanilla.
PALATE: Savour the depth of flavour developed from maturation in oak casks, combined with creamy toffee notes that come from grain whiskies.
FINISH: This iconic whisky delivers a smooth and warming smoke finish, characteristic of all Johnnie Walker whiskies.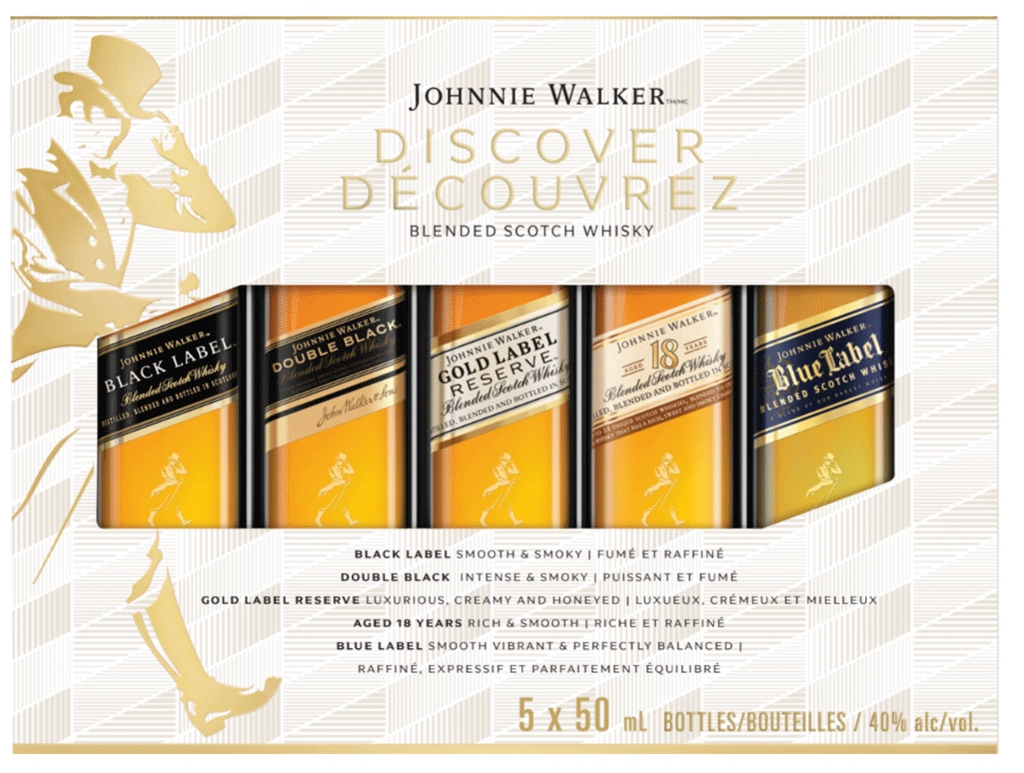 Colour: Straw
TransparentSmoke Review: This is the whisky my Grandma used to drink… Literally! She made earl grey tea with a shot of Johnnie Walker Black Label, a teaspoon of lemon and a spoonful of honey. I still buy Johnnie Walker Black Label in 1.75 litre bottles for that exact same purpose.
Doing the research for this post it surprised me I had never made the Cardhu connection before. I guess I find it surprising that Cardhu is a major part of Johnnie Walker Black Label because I love Cardhu. and, other than the hot toddies, I didn't have a very high opinion of Johnnie Walker Black Label.
I'm not sure if it was the "blended" connotation or if maybe it is so integrated with American culture I subconsciously thought it wasn't a true scotch. But I never gave it a chance until I sat down with this discover pack just before X-mas.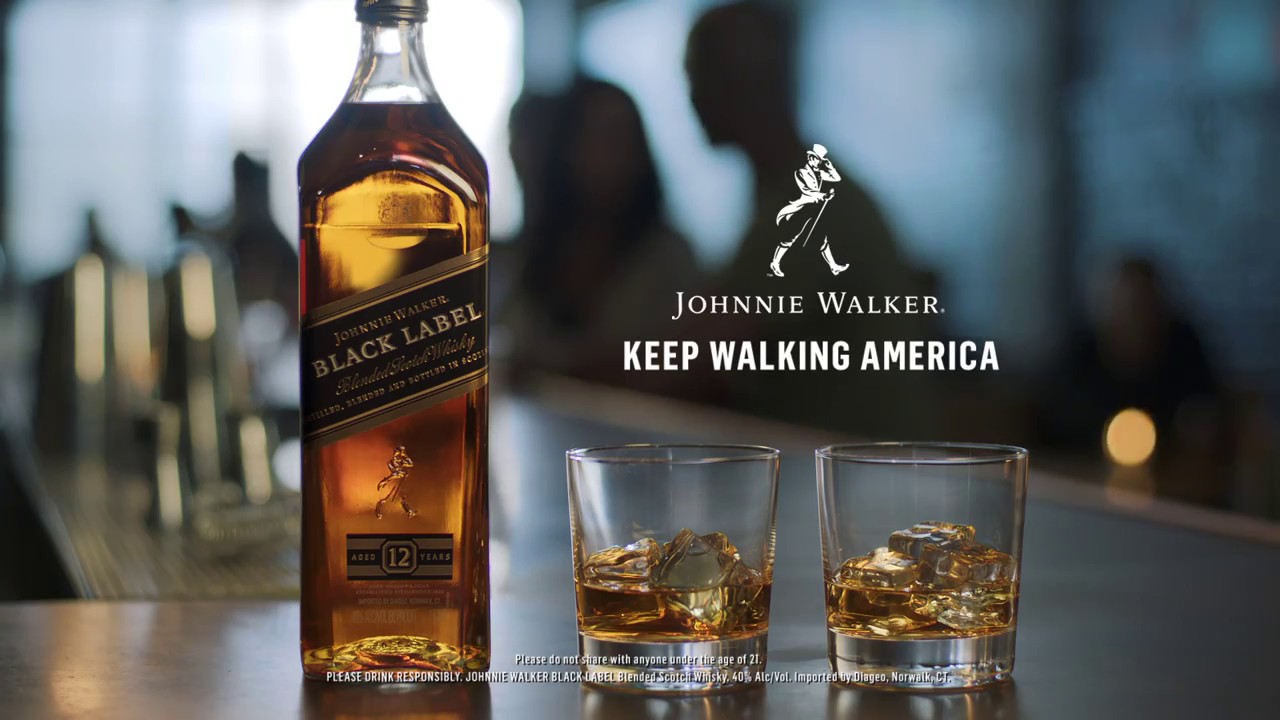 Each Johnnie Walker held it's own charm, but I was most impressed that Johnnie Walker Black Label was my third favourite and a surprise to me how high I rated it drinking it neat.
Johnnie Walker Discover Collection Tasting Results:
Johnnie Walker Black Label – 81/100
Johnnie Walker Double Black – 88/100
Johnnie Walker Gold Label Reserve – 77/100
Johnnie Walker Aged 18 Years – 78/100
Johnnie Walker Blue Label – 89/100
Our Score: 81/100
Bottles on Hand: